Global thinkers. Shaping tomorrow.
Global thinkers. Shaping tomorrow.
Who we are?
We are an independent, international institution founded on the initiative to combine passion, innovation, and knowledge at the intersection of start-up dynamism and strategic expertise.
We work to enable public authorities to effectively implement different types of development measures, thus benefiting citizens and supporting the structural development of countries.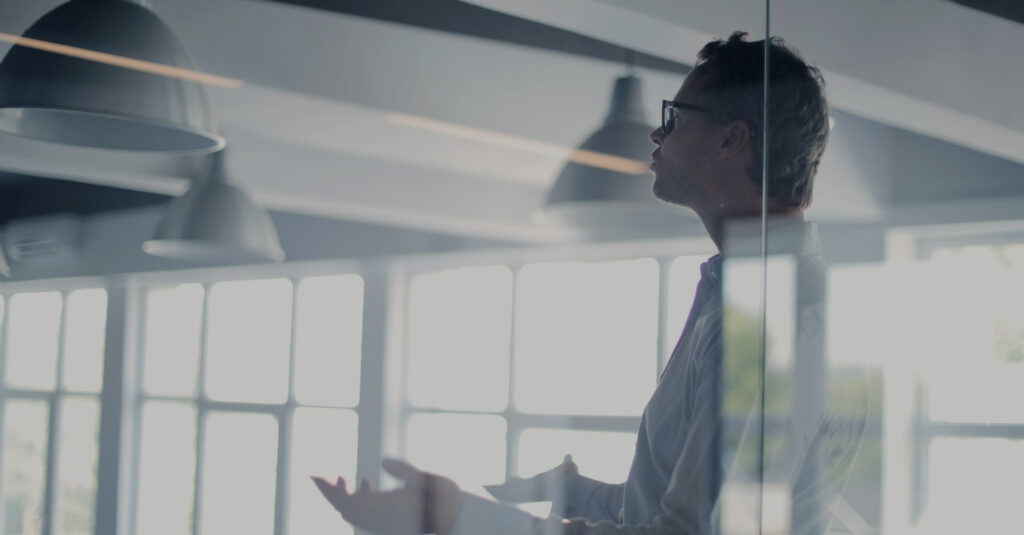 Our training courses are led by practitioners who are the best in their fields — people who know the presented issues in detail from their own experience.
At the International Institute for Strategic Development, we seek not only to understand the future but also to work with you to develop the best solutions and answers to the realities and challenges faced by Europe in the third decade of the 21st century. Join us on a journey and discover now what inevitably awaits us over the horizon.
Are you ready to take the next step toward your future?